Welcome.....
A familiar business established in 2002, Pivka Winery is owned by the Pivka family.
Pivka is equipped with the most sophisticated wine producing equipment. It is completely dug in the ground with a perfect architecture style.
Currently, we have the capacity of 400,000 bottles of top quality white, rose and red wine.
The wine producing process is strictly controlled beginning from controlled primary processing, across controlled fermentation to stabilization.The temperature in the winery is especally paid attention to.
Pivka has vines in are of 4,5ha. Quality grapes, an experienced professional team and modern equipment give top quality Pivka wine.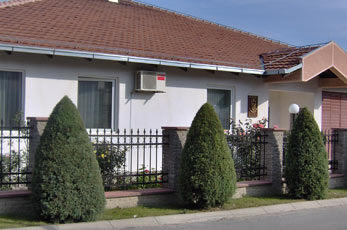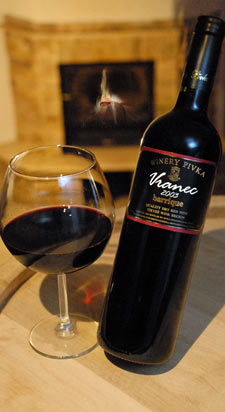 Quality is our identity